Enjoy the many benefits of working with a creative community in a social and productive environment.
Residents at XCHC come from a wide range of disciplines including architecture, visual arts, film, fashion, graphic/web design, ceramics, digital media, crafts, and more.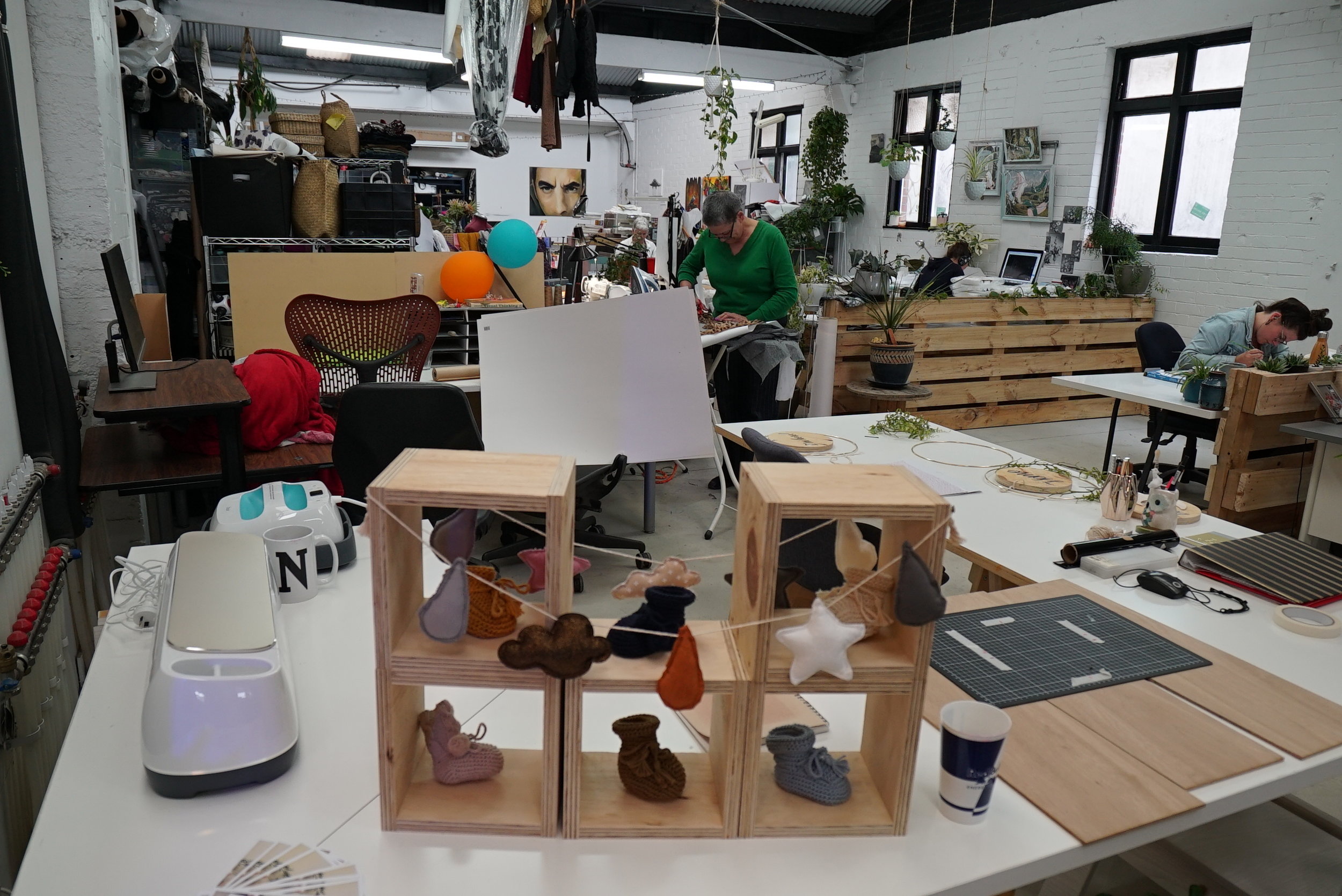 STEP 1:
Tell about yourself
We want to support people take their creativity from home and to the next level.
STEP 2:
Visit. See if we have the atmosphere your practice would thrive in. Our agreement will tell you more about it works here.
Cafe table
$0
Monday - Saturday // 7:00AM - 5:00PM
Casual cafe workspace w/power and wifi
Located in our showcase space
6m² studio space
$60+ weekly*
24hr access | Secured building
$10 per m² p/w | Minimum 6m²
Support & publicity from XCHC
*price is exclusive of gst